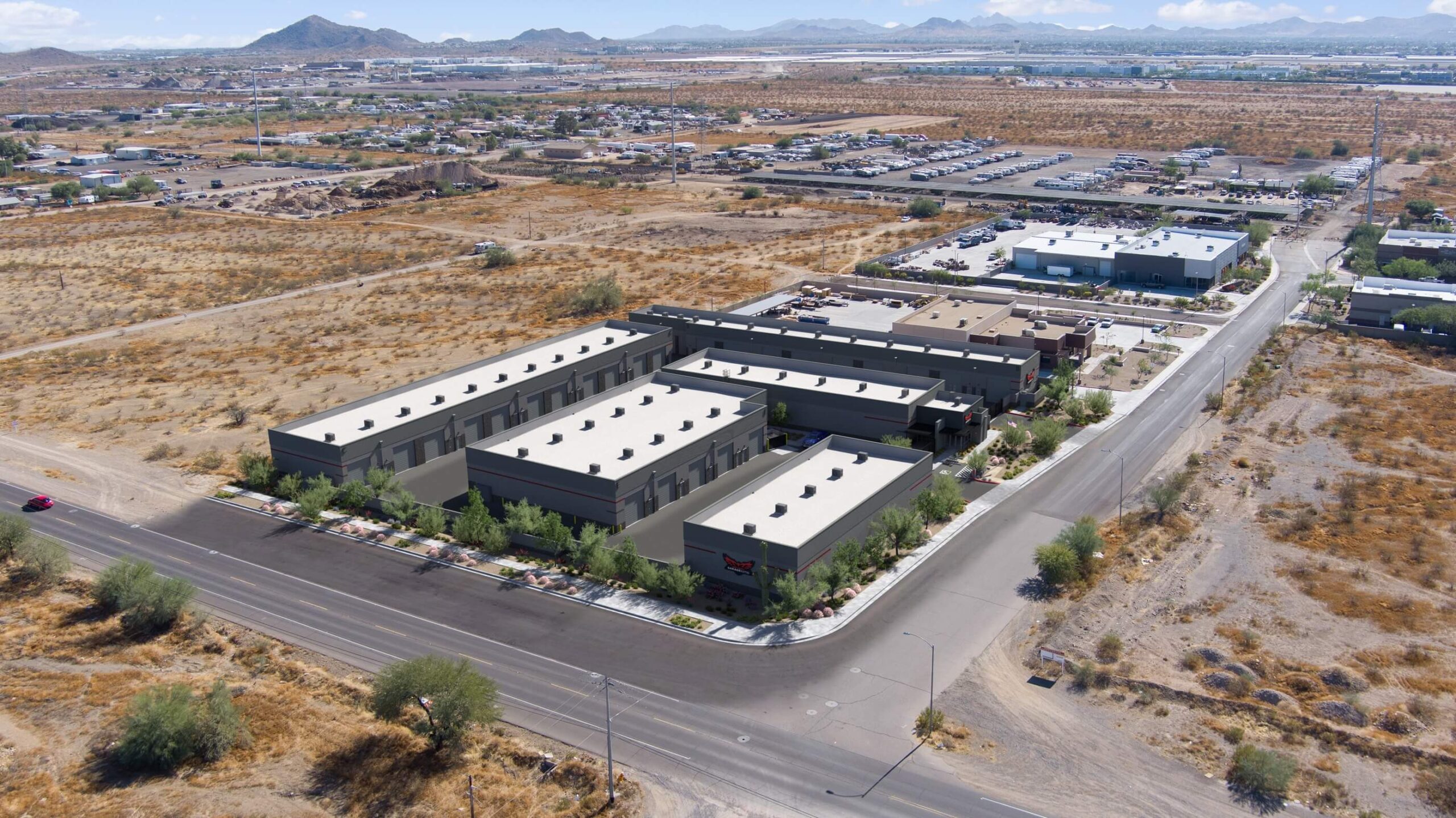 PHOENIX, Ariz – March 29, 2021 – Red Hawk Development has awarded Scottsdale-based Venn Construction to build the 48,000 sq. ft Red Hawk Garage Suites in North Phoenix on Happy Valley and 19th Ave. Scheduled to break ground in April 2021, the luxury garage development offers fully customizable, privately-owned car condos for automotive enthusiasts to gather and store their most valued possessions.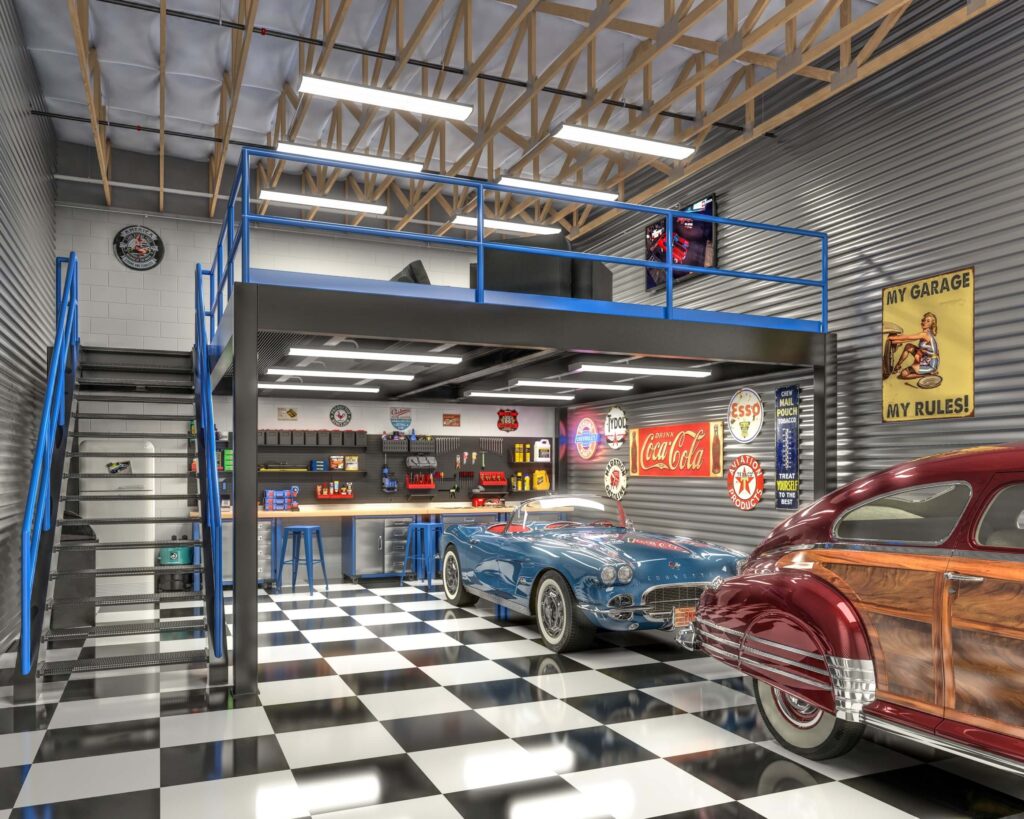 "Red Hawk Garage Suites has been designed with the automotive and adventure lifestyle in mind," said Charles Eckert, Founder and CEO of Red Hawk Development and Red Hawk Garage Suites. "We offer well-appointed and secure garage space to store our tenant's most prized possessions. When you store your adventure-mobiles at Red Hawk Garage Suites, you are a part of a lifestyle. You can be on the water or out on the open road within minutes.
 Located near Interstate 17 and one mile north of Deer Valley Airpark, Red Hawk Garage Suites is the first luxury car condo facility of its kind in the area. As the northwestern-most facility of its kind, Red Hawk Garages fulfills the sharp rise in demand for out-of-state buyers investing in properties that can house multiple cars, ATVs, and recreational vehicles. 
"We're thrilled to help construct Redhawk Developments vision of sought-after luxury garage suites in North Phoenix," said Venn Construction Owner Nick Veldman. "Venn's involvement in the collector car industry has become a part of our culture, leading to our team becoming experts in building high-end automotive spaces. With residential garage space becoming increasingly limited, building central locations for gearheads to store their weekend driver is a necessary evolution for the Arizona Car culture."
Red Hawk Garage Suites offers the best in luxury storage amenities, including:
Member's Club room
Outdoor wash bay with treated water
RV dump station
24/7 remote-controlled secured gate access 
24/7 closed-circuit video monitoring and more…
Reservations for Red Hawk Garage Suites in Deer Valley are now open. For more information or to reserve your garage suite today, visit www.redhawkgaragesuites.com or call 480.939.4800.
Red Hawk Garage Suites Deer Valley is located at 24925 N. 15th Avenue, Phoenix, AZ 85058.