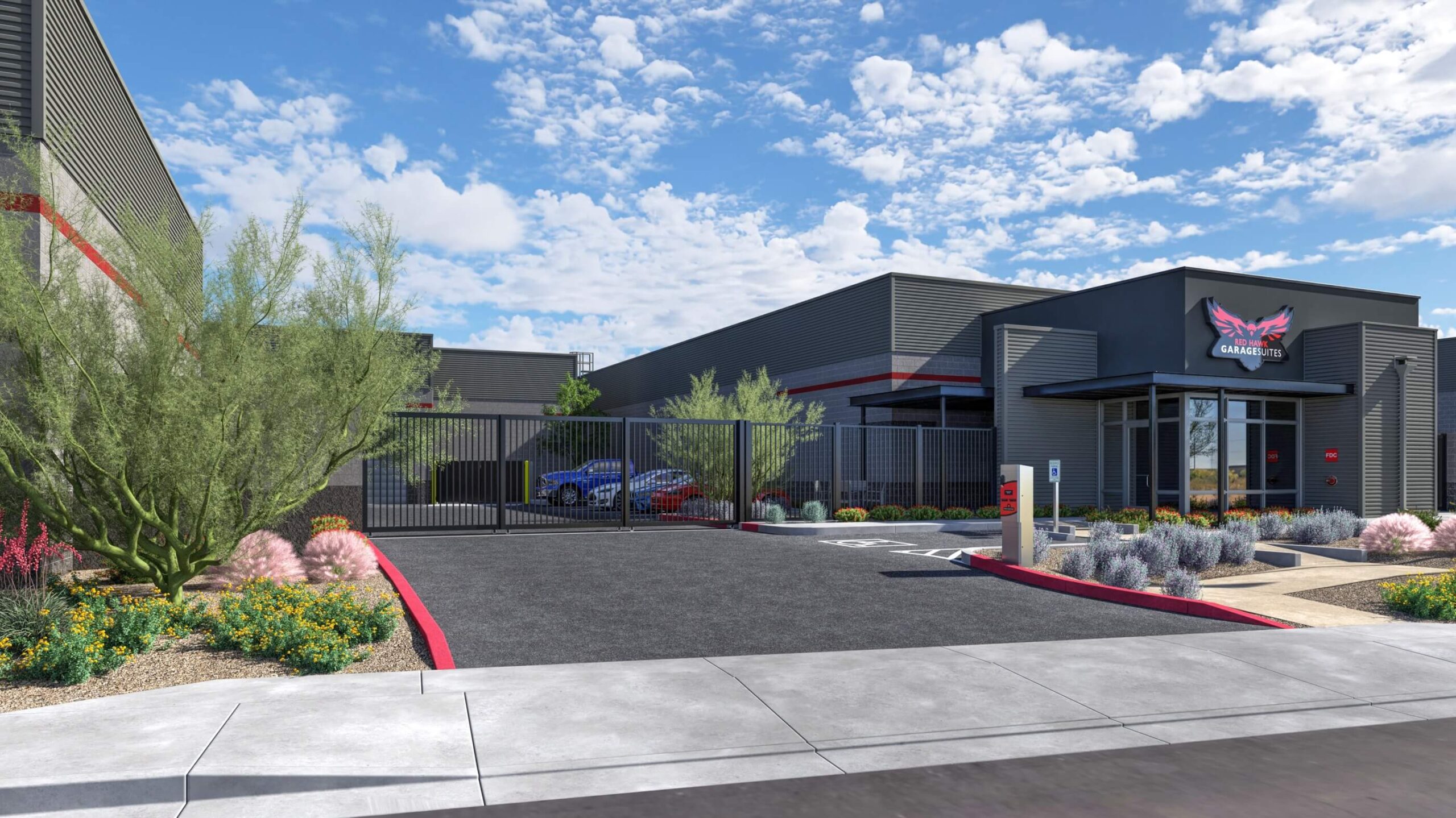 Venn Emerges as a Champion for Local Retailers at a Time When They Need it the Most
A little over a year ago, this thing called COVID-19 sailed into the United States and spread quickly. When it was declared a pandemic on March 12, 2020, began a domino effect of immediate shutdowns of everything from bars, daycares, air travel, and everything in-between locked-down throughout the country. Unfortunately, local businesses were hurt the most by pandemic shutdowns. Everything from mom-and-pop cafes to barbershops needed to adjust to a new, pandemic-induced, normal. Unfortunately, some didn't make it out.
This paints a grim reminiscence of what everyone went through these last 12 or so months. Fortunately, there is a light at the end of the tunnel. As the world begins to breathe new life, searching for a new sense of normal, some local businesses are starting to flourish once again. One of these flourishing businesses is Venn Construction, which is expanding its footprint in the Greater Phoenix area with projects ranging from surgery centers to indoor shooting-ranges at C2 Tactical to new car dealerships and luxury automotive storage facilities.
There have been many efforts to bring consumers back to local retailers, and one way Venn has pursued this is through the love of all things automotive. With experience constructing car dealerships, such as Superstition Springs Jeep in East Mesa, Sanderson Lincoln's luxury automotive boutique, and several Ride Now Powersports locations across the valley, Venn joined a group of corporate supporters, including First Citizens Bank and Luxury Auto Collection, to join Highline Autos' monthly Cars & Coffee gathering.
Held the first Saturday of every month, Highline Autos Cars & Coffee offers automotive enthusiasts an opportunity to rubberneck at souped-up sports cars. It also creates a platform for organizations to display their wares. This pay-it-forward mentality helps local businesses bring in new customers and creates engaging opportunities for those with a penchant for nice cars to convene and develop relationships.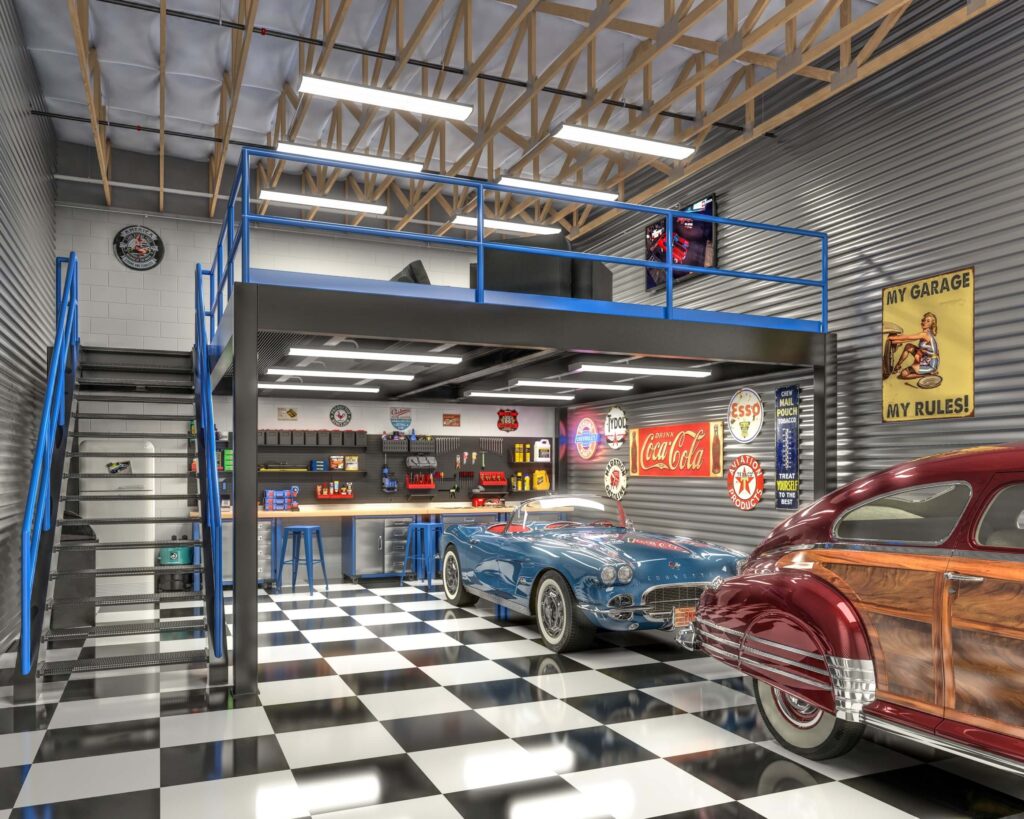 Helping to spread awareness about local businesses and health operations is now a badge of honor for the dynamic and developing construction company based in North Scottsdale. It's also ingrained itself in more leisurely categories that end up bearing commercial fruit down the road.
With the massive influx of new Arizona residents from California, Texas, and Washington, there's a newfound surge in multi-family investments continuing to implant itself in Phoenix-area commercial real estate. Through Venn's efforts to connect with the community and car lovers alike, there are now more opportunities to present people with platforms to enjoy their toys (I.E., luxury cars, off-road vehicles). One such partnership is between Venn and Red Hawk Garage Suites in Deer Valley.
A galvanized playground of luxury or sports car storage, Red Hawk gives people a chance to get away from the daily tasks of home and focus on what they love most. With options to store RV's, collector cars, and more in customizable private spaces, this represents another way that Venn has connected with the community and offered a solution to get out of the house.
While issues surrounding the continued growth of local businesses are still present due to COVID. Venn is leading the charge of expansion in the valley, giving other businesses the chance to grow and capitalize on the growing community of car lovers coming to Arizona.
Originally featured in Highline Autos – April 2021