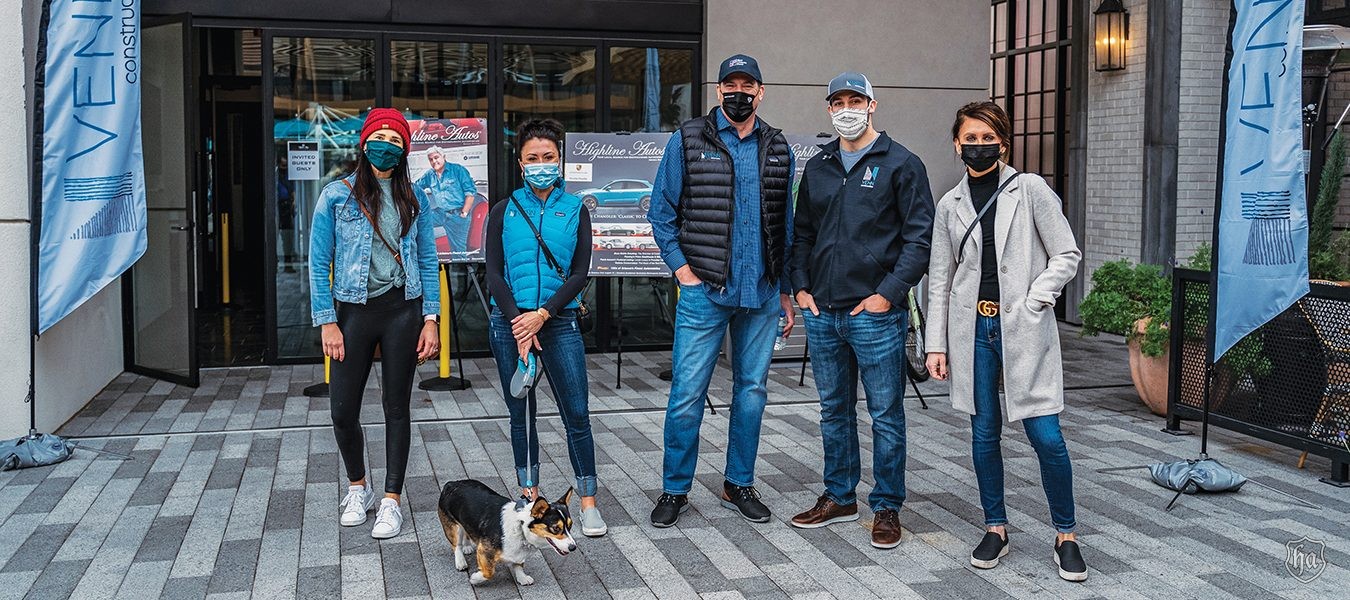 For generations, enterprising business professionals have met at the golf course or charity functions to discuss how they can work together. But what if it was the other way around? What if the shared interest was the main focus instead of the business deal?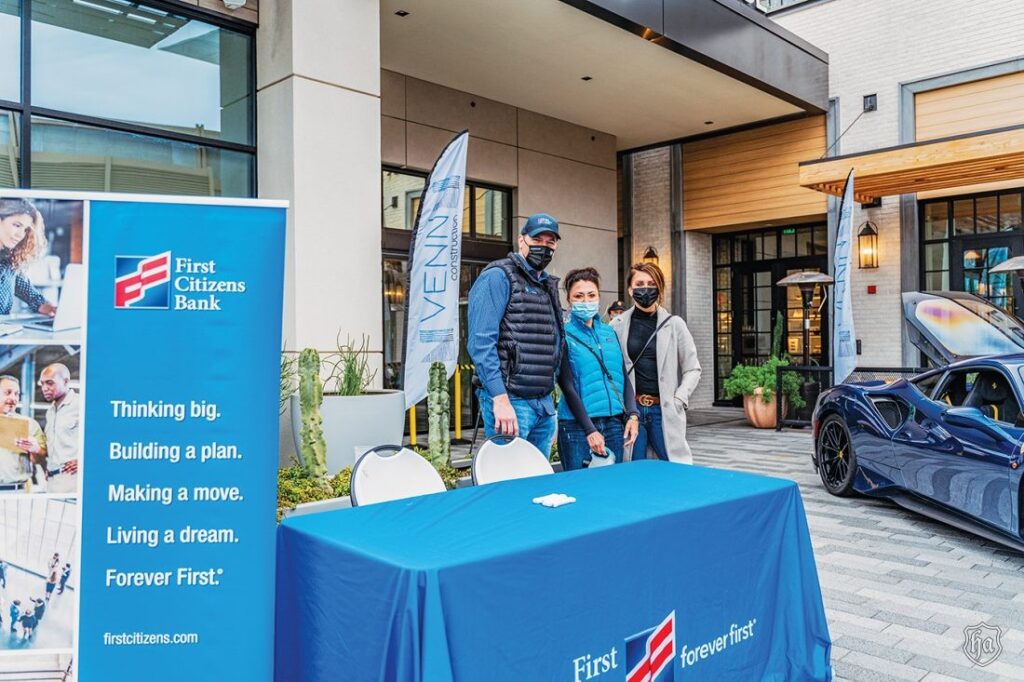 Take the love of classic and collector cars, for instance. Much can be said about how a mutual love for the collector car hobby has brought business people in the Phoenix area together. This petrol-fueled culture is evident through the dozens of car events that carpet the valley. Most notably, the monthly Cars & Coffee gathering at Scottsdale Fashion Square, hosted by Highline Autos. Each month hundreds of car enthusiasts, proud collector car owners, and elite members of Phoenix's business class converge on Scottsdale Fashion Square's Luxury Wing for the only city-sanctioned public car event in Scottsdale.
In many ways, events like these create an overlap in the business community, mixing high net worth individuals of many backgrounds and business verticals with others with a shared interest—nay, love affair—with collector cars.
Perhaps there's no better example of facilitating these connection opportunities than Venn Construction. For years, Venn has been at the forefront of commercial construction in the burgeoning Greater Phoenix area, working on everything from state-of-the-art surgery centers and medical offices to ice rinks and gun ranges. Through industry events like Highline's Cars & Coffee, Venn creates a unique environment for building business connections.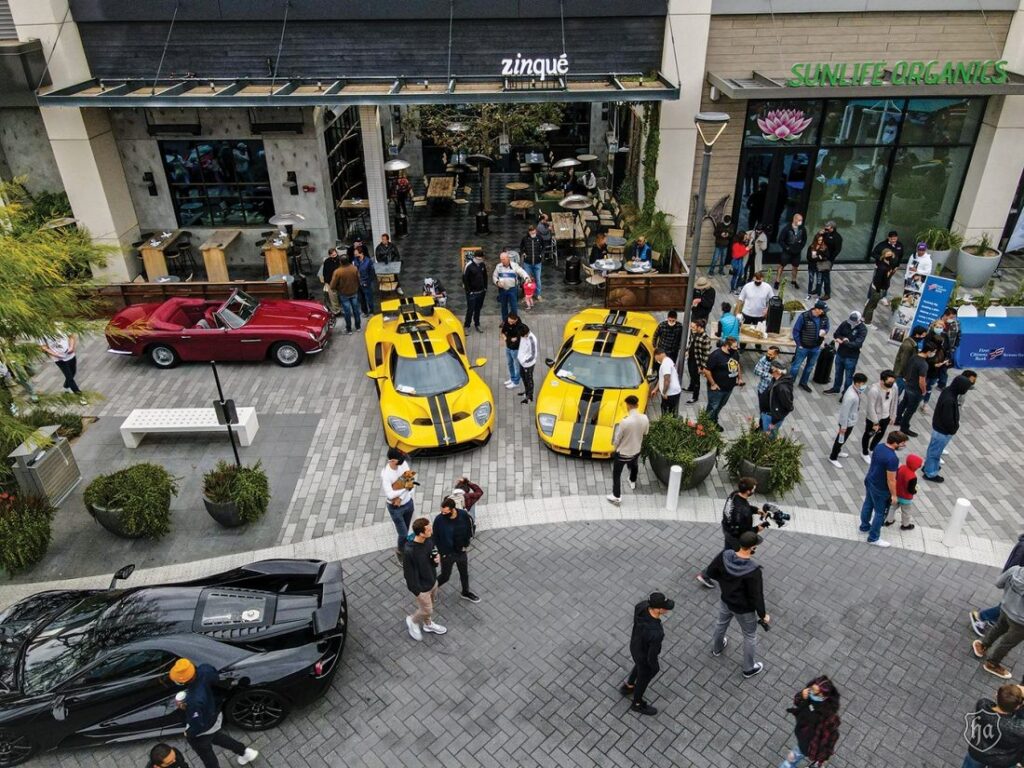 After nearly a year of working from home, logging on to Zoom meetings, and being unable to network in person, there's a hunger for connecting face-to-face over a shared interest. Through a mutual love for all things automotive, those who get to know Venn also get to know other potential partners for future lucrative enterprising through automotive events.
Phoenix events and networking opportunities have been slowly picking up where they left off before the pandemic. As people continue to keep their distance in person, they're starting to come together again through their high-value hobbies.
At the end of the day, the cars are what bring people together in person, and the business connection is a byproduct of a mutual petrol-fueled passion. Some will discuss their collections or love for Ferraris, Bugattis, or vintage sports cars before discovering the person they're speaking with has an entrepreneurial spirit like them. From surgeons to entrepreneurs and real estate leaders – no matter the profession – car enthusiasts will always find common ground through cars, coffee, and conversation, and Venn continues to help bring that to life.
Originally featured in Highline Autos – March 2021