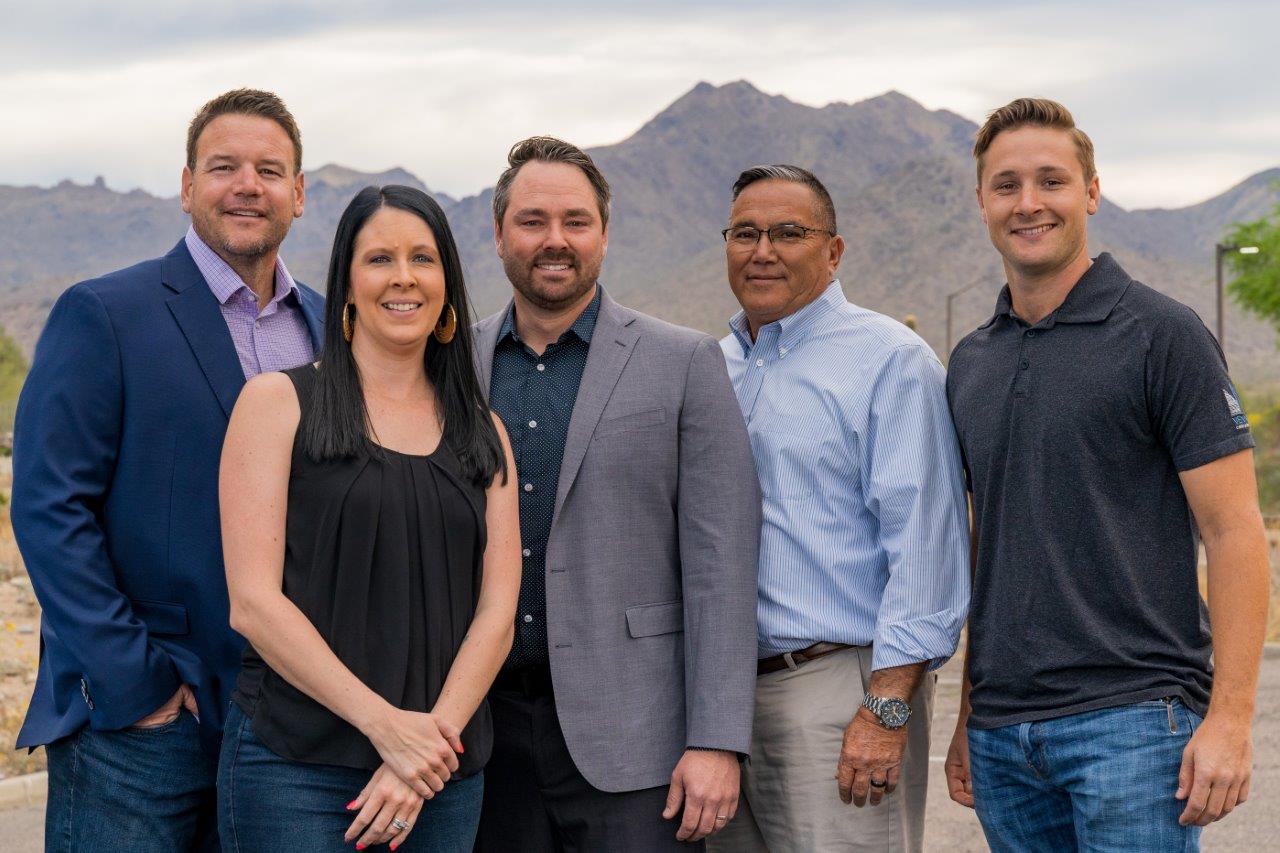 Whether you're planning a healthcare construction project, medical office buildout, or any other commercial construction, choosing the right general contractor is crucial. The general contractor you hire in Arizona will have a significant impact on the success of your project. But with so many construction contractors in AZ to choose from, how do you make the right choice? In this guide, we'll provide a checklist of the most essential qualities to look for and questions to ask when hiring a commercial contractor.
Experience and Expertise
Experience should be a top factor when choosing a general contractor. A contractor with a long history of successful projects can easily navigate the complexities of commercial construction. Look for a contractor with specific experience in your type of project. For example, healthcare and medical construction have unique requirements and challenges, so if you're building a medical facility, choose a contractor with a proven track record.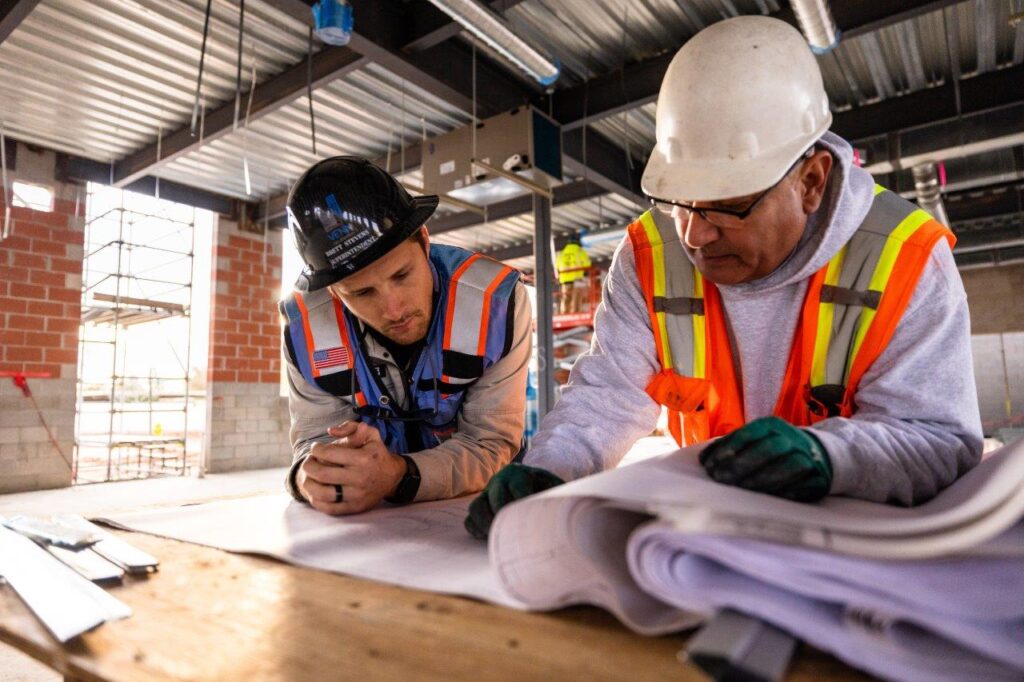 At Venn Construction, we've served Arizona as a commercial contractor for many years, specializing in everything from tenant interiors to ground-up construction.
Reputation and References
A general contractor's reputation can tell you a lot about their reliability and quality of work. Check online reviews and ask for references from past clients. A reputable contractor will be happy to provide these.
Licenses and Insurance
Ensure that your commercial contractor is fully licensed and insured in Arizona. Licensing shows that the contractor has met the necessary training and competency requirements. At the same time, insurance protects you from liability in case of accidents or damages.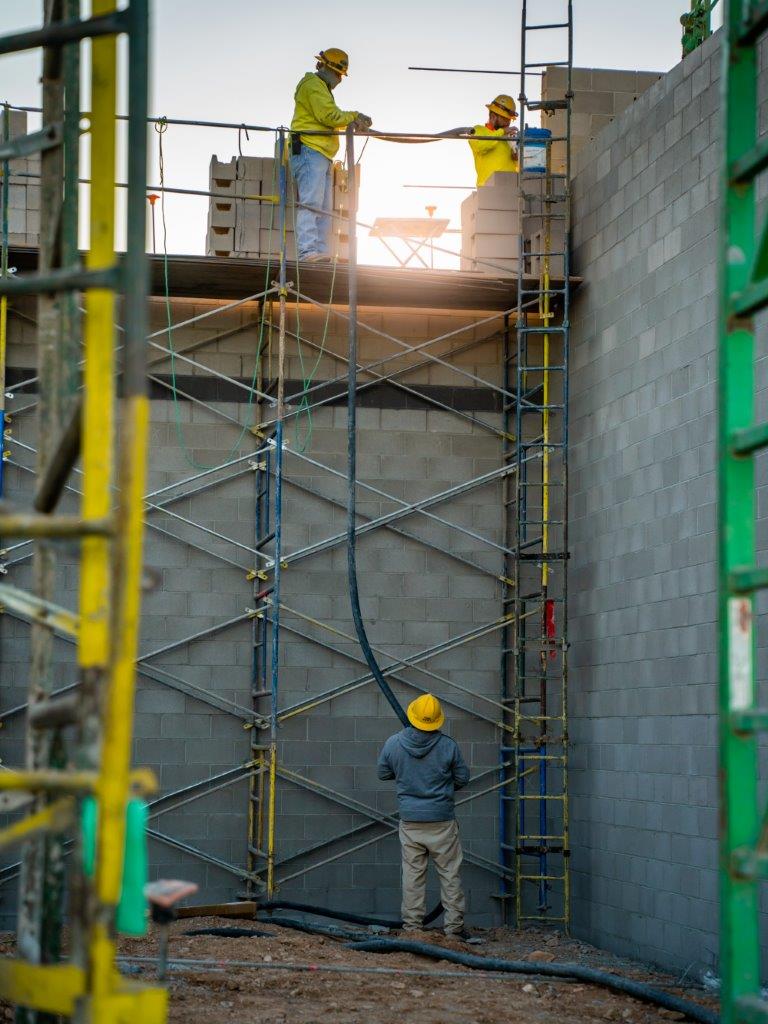 Communication Skills
Your general contractor will be your main point of contact throughout the project, so effective communication is critical. Look for a contractor who listens to your needs, answers your questions clearly, and keeps you informed at every project stage.
Transparency and Integrity
Your commercial contractor should provide clear and accurate estimates, be upfront about timelines and potential challenges, and conduct all business with integrity. Beware of contractors who offer suspiciously low estimates or make promises that seem too good to be true.
Local Knowledge
Hiring a local general contractor in AZ has many advantages. Local contractors understand the local building codes and regulations, have relationships with local suppliers and subcontractors, and are invested in the local community. As an Arizona-based contractor, Venn Construction brings deep local knowledge and connections to every project.
Choosing the right general contractor for your commercial project is a critical decision. Take your time, do your research, and don't be afraid to ask questions. If you're looking for an experienced, reputable, and local general contractor in Arizona, contact Venn Construction today. We're ready to bring your vision to life.