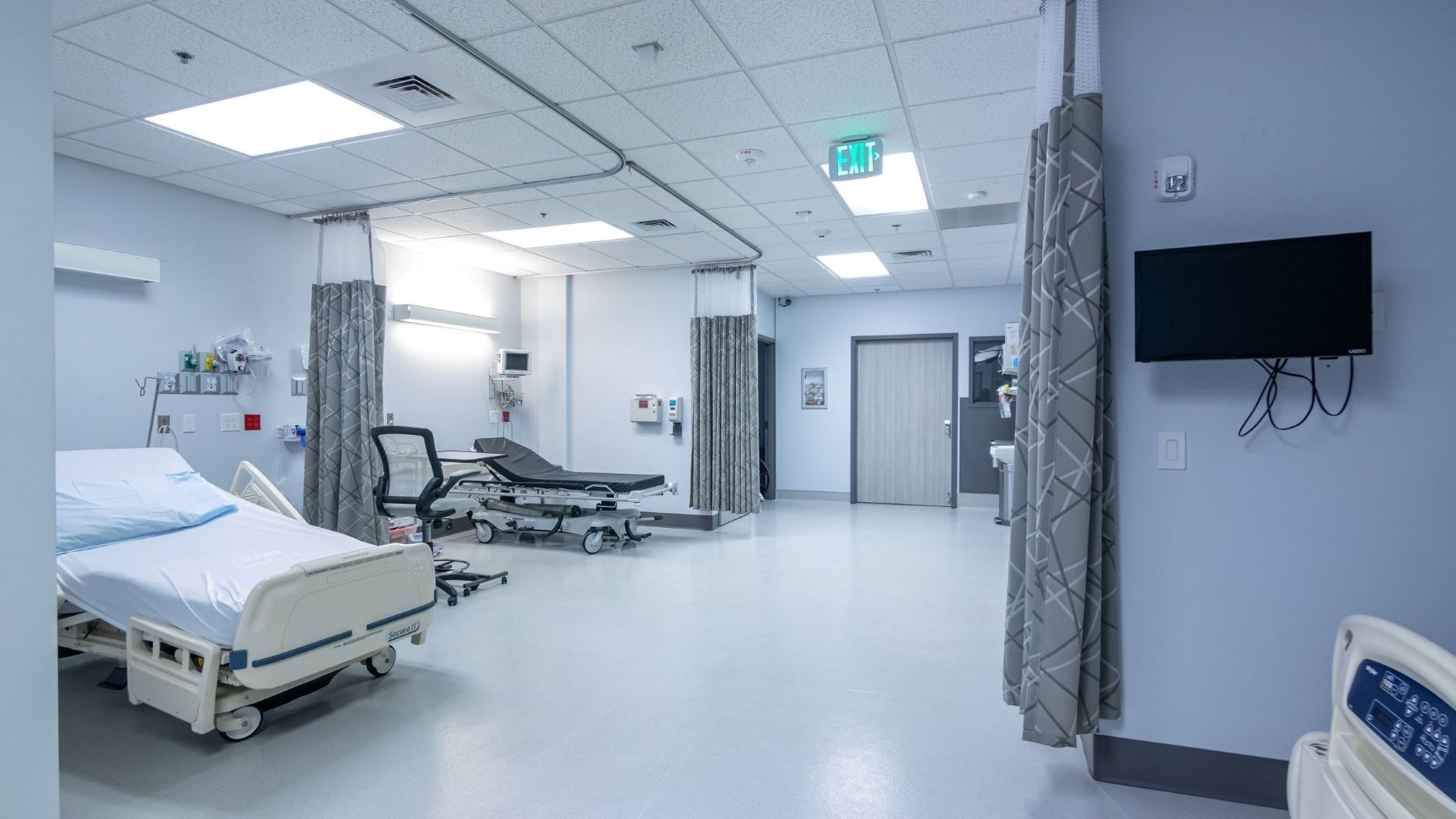 Ambulatory care is one of the fastest-growing and highest-margin portions of the greater healthcare industry in the United States. Many healthcare systems have benefited from investing ahead of this trend of outpatient ambulatory surgery centers, significant opportunities remain.
With the ongoing COVID-19 pandemic continuing to make an impact in how we live, work, socialize, eat, workout, and get healthcare, hospital capacity across many states has been considerably pained, with inpatient beds at or near full occupancy. This pressure on acute settings has increased the role that ambulatory surgery center's can play in the healthcare landscape by providing an alternative site for necessary procedures.
However, while COVID-19 has pushed interest in ambulatory care, this growing interest began long before the pandemic started.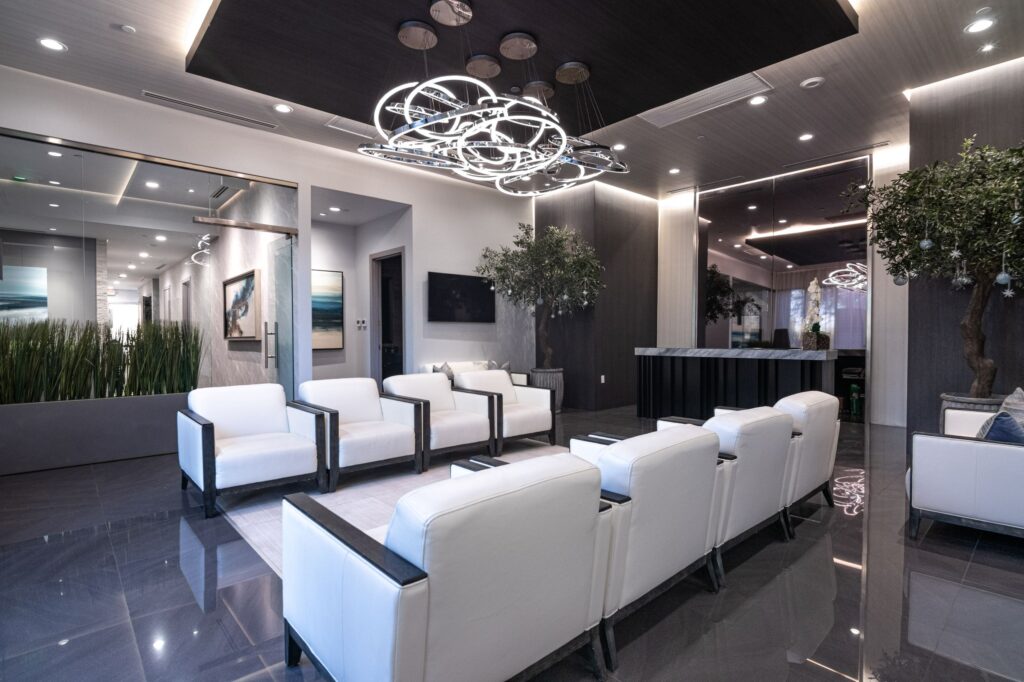 Often more conveniently located than hospitals, ambulatory surgery centers allow patients to be discharged within 23 hours of care, reducing their risk of being infected by the virus and allowing recovery to take place in their own home. The ASC is usually more intimate than a hospital, which might be the main reason why some people don't seek help at a hospital in the first place. This gives patients a better sense of personalized care and contact with the people who care for them.
Elective surgeries and surgery centers took a hit earlier in 2020 due to the initial spread of the pandemic. Restaurants closed down, professional sports were put on hold, and entire entertainment districts became ghost towns. Naturally, elective surgeries were looked at as non-essential. But while this originally looked like trouble for the industry and the players within it, healthcare professionals and private practice physicians took it as an opportunity to lean into change and growth. Like Dr. Marc Malek, M.D., a plastic surgeon who operates out of Scottsdale.
Dr. Malek has been operating for 20 years at his Scottsdale Outpatient facility featuring one operating room. Now, Malek is expanding, even as COVID slowly subsides, pumping his services up to feature four additional operating rooms. Located close to North Scottsdale's Honor Health location, Dr. Malek wanted to select a surgery center in close proximity to a hospital.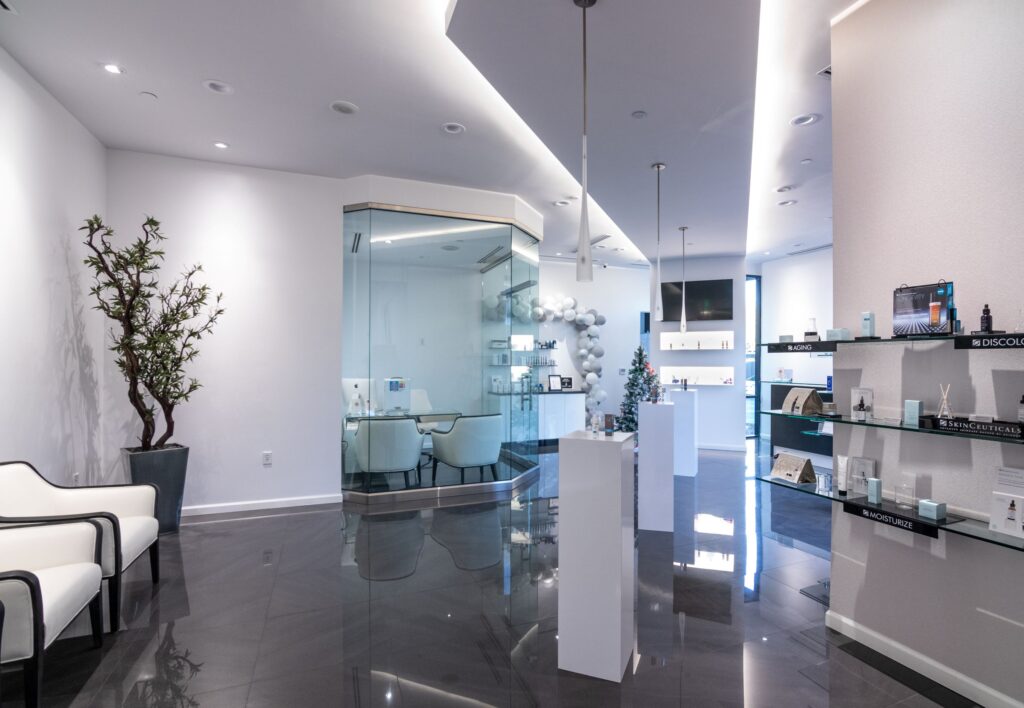 "COVID has actually presented the perfect scenario for my surgery center," says Dr. Malek. "Patient safety is and will always be our top priority and removing these elective and semi-elective surgeries from the hospital setting presents a further safety measure for our patients."
The goal is to reframe his ASC as a concierge-type service offering his patients with the goals of being patient-based, safe and secure, and comfortable, especially during a time when people are worried about contracting COVID-19. To achieve these goals, Dr. Malek worked with Venn Construction, the preferred ASC builder throughout the Greater Phoenix area.
Venn has stayed ahead of the curve during the pandemic, even breaking new ground on multiple projects and experiencing growth of its own. Venn recently finished a 68,000-sf ASC space in Avondale, an area of the market not previously privy to readily available ambulatory services. Whether it's onsite surgery procedures or virtual one-on-ones between patient and surgeon, Venn has helped provide the physical space to serve the community.
Within the broader healthcare landscape, while hospital care is still the largest portion of the market overall, a disproportionate share of growth in the coming years will be ambulatory surgery centers. This includes both free-standing locations as well as hospital outpatient departments. What's more, the healthcare sector is projected to generate around 3.4 million new jobs through 2028 with more than half of these new jobs in the ASC space, according to the US Bureau of Labor Statistics.
While the effects of COVID-19 on the healthcare industry is still unknown, ambulatory care sites are likely to remain a significant part of the healthcare employment landscape. All that being said, it's an optimal time for surgeons like Dr. Malek to work with leaders like Venn to plan and grow.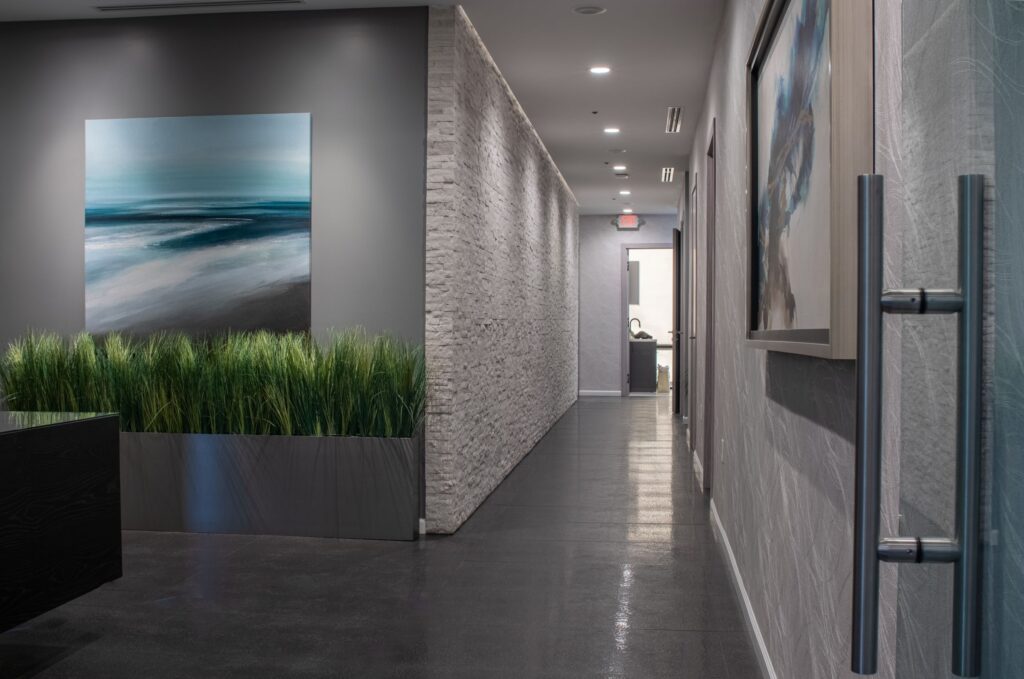 Back to Dr. Malek's updated ambulatory center, the updated space will house overnight privileges for the full patient experience, accommodating elective and semi-elective surgeries. These surgeries will include laser and noninvasive procedures alike while also offering patients diverse specialties used in specific times. Rather than other surgeons booking time on the books for surgery, they can book out blocks of days, so the center is fully theirs, according to Dr. Malek. This way their patients can have the full experience of the "patient-based" center. This creates a mini outpatient surgery center without all the traffic.
At the end of the day, patients want to feel special and this will accomplish that for Dr. Malek's patients and other specialties who use the center.
"After a 20-year search, I have found a building near a hospital that offers the separation and patient experience that they. It will have a class C license with overnight privileges," Dr. Malek adds.
To learn more about Dr. Marc Malek Plastic Surgery or MD Beauty Spa, call 480.551.2040 or visit www.marcmalekmd.com
Highline Autos – December 2020