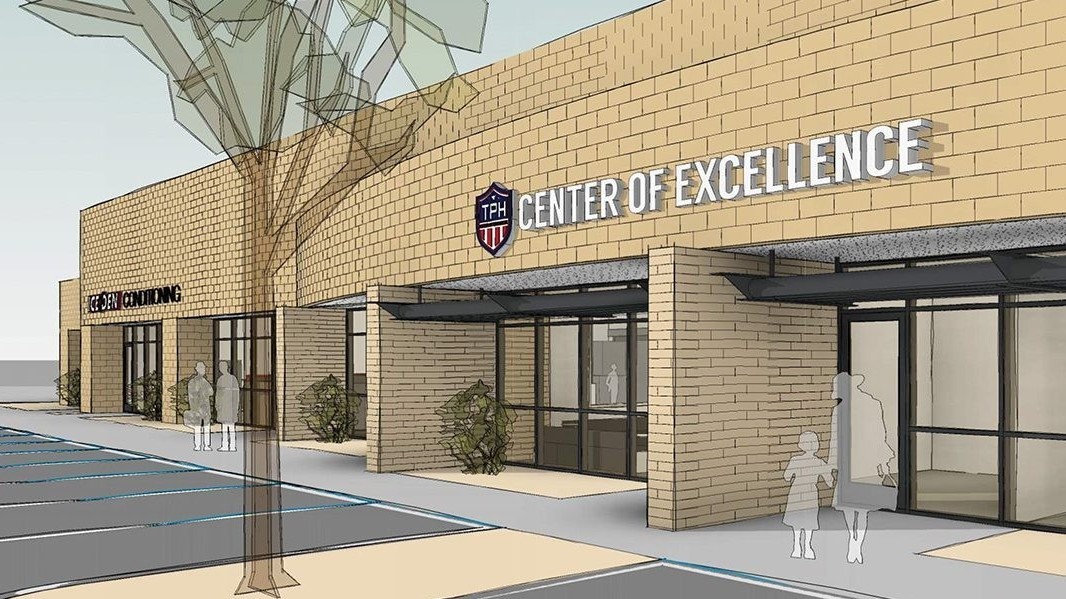 Over the years, Venn Construction has been working with local developers and brokers to invest in new class-A offices in the Phoenix area, including new projects in places like Peoria, Glendale, and Surprise. But while most may know that Venn excels in commercial construction for office space, it also creates spaces where a little more action takes place.
For example, the Ice Den of North Scottsdale, which is home to Venn's operations, is one of the company's longest-standing clients that displays its' wide range of inspirations and ability to create unique and transparent relationships with clients. Home to everything from adult hockey leagues to indoor skating classes to its latest programming for student-athletes, Total Package Hockey, Venn's focus on developing lasting relationships is just as important as developing lasting real estate.
For players who skate at the veritable sports multiplex, it's about getting back on the ice and in the classroom for a unique take on education. A variety of skill drills, such as individual stickhandling, passing, skating, and shooting, are being focused on by coaches on the ice, while a variety of skills in the classroom are being focused on by teachers from a remote standing, partnered with a Director of Academics on-site to support organizational skills, study strategies, and system support. It's all about getting the kids back into hockey and back in their studies in the most responsible and productive way possible.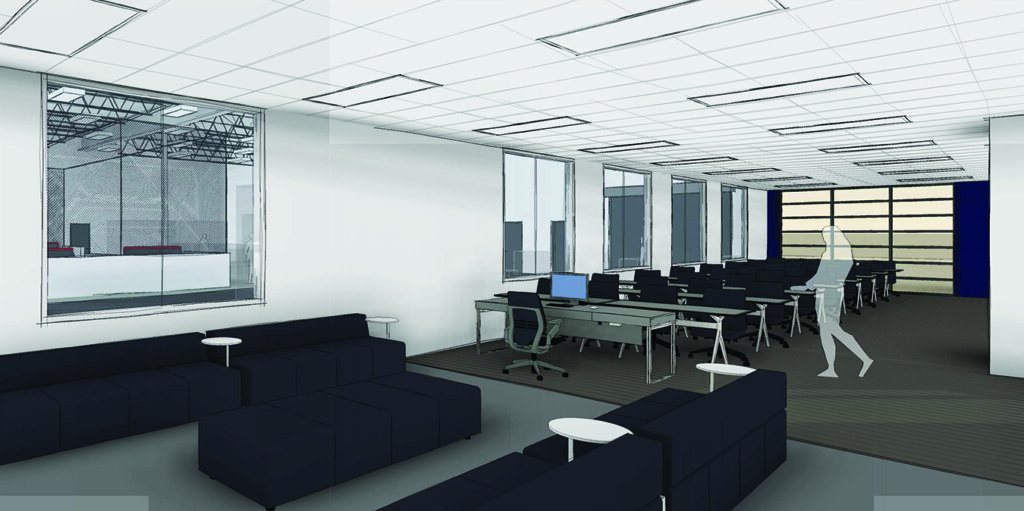 From coast to coast, Total Package Hockey, the Alabama-based hockey and schooling program for student-athletes grades 6-12 with various locations throughout the country, has had to deal with coming back from a shutdown earlier in the year due to COVID-19. TPH, which trains its' athletes ages 10-16 out of the Ice Den in North Scottsdale, is focusing on elevating sport and studying equally.
"We have a dual system here. On the hockey side, they're focusing on specific hockey skills, habits, concepts, and details. And academically, they all have individual courses for their grades, 6th-12th grade with online modules which help to pace them through their work," explains Casey Africano, Director of Academics.
"Here in Phoenix, they have to keep their grades above a C-level in order to skate, so we want to make sure they focus on their academics as much as their hockey time. It's an awesome environment and they have to find time and motivation to push themselves forward. Our passion is in developing the student-athlete and person, on a holistic level."
In partnership with Sequoia Choice, Total Package Hockey offers students a curriculum to keep them on top of their studies. Mornings are dedicated to hockey and athletic skills, they also have a partnership with 18 Degrees that allows for healthy, affordable athlete-friendly lunch options. The second half of their day sees the kids engaged in their studies. The students have access to teachers online as well as mentorship on-site to look over their pacing, academic progress, and assignments.
"We want to monitor their progress and help them move forward. We use the hockey piece as leverage to help the kids reach their potential academically. We want it to happen in this order: study, train, play," says Brett Blatchford.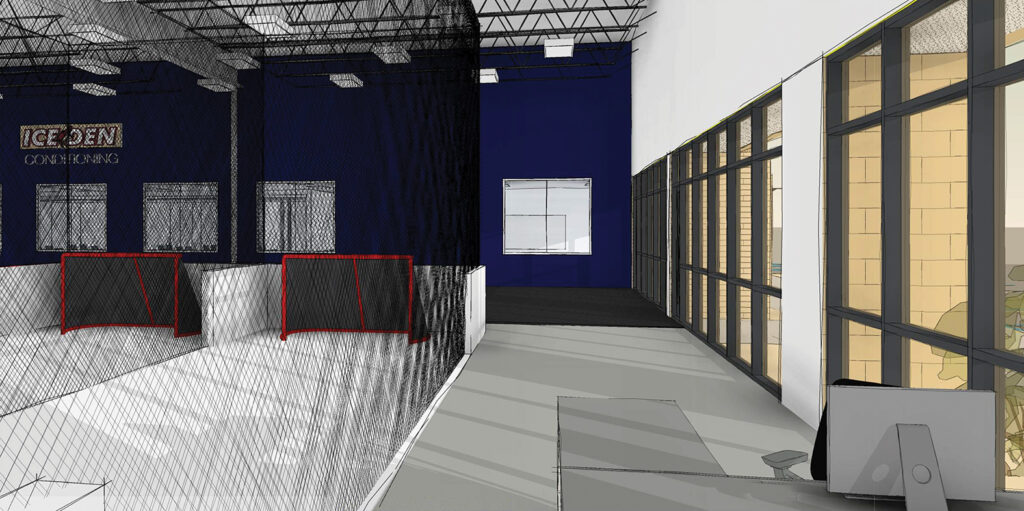 When it comes to their skills on the ice, the student-athletes participate in on-ice combines that are designed to assist them with their skating and skill development. TPH provides players an opportunity to be tested using the same equipment and tests that are utilized in the NCAA and NHL.
After the athletes are tested, they are given access to their test scores to compare them to other players nationwide while also working with coaches to understand how they can continue to build on their skills.
"We're in the middle of a big growth phase of the company. And with Phoenix, we wanted to elevate youth hockey in the area and help be a reason that a Phoenix team can compete with other areas like Detroit, Minnesota, and Massachusetts," says Blatchford. "Many of these kids play for the Junior Coyotes, DYHA, Arizona Titans, or Arizona Bobcats and other associations around town. But we can take any kid from around the area to supplement their team training. So much of their practice is geared toward team concepts, so some kids don't feel they have time to focus on skill development, and that's where we come in to focus on the details that can set them apart."
TPH is also offering a nine-part mentorship program for student-athletes to help build the right habits in training, studying, and life. The kids will work with mentors, trainers, and coaches to go over their abilities through video, enabling each player to self-evaluate how they are performing on the ice and skillsets they can improve.
"I wish something like this existed when I was a kid," adds Blatchford. "We really want to advocate for our kids to perform well in school, and feel safe and supported while they grow, develop, and mature."
Highline Autos – November 2020