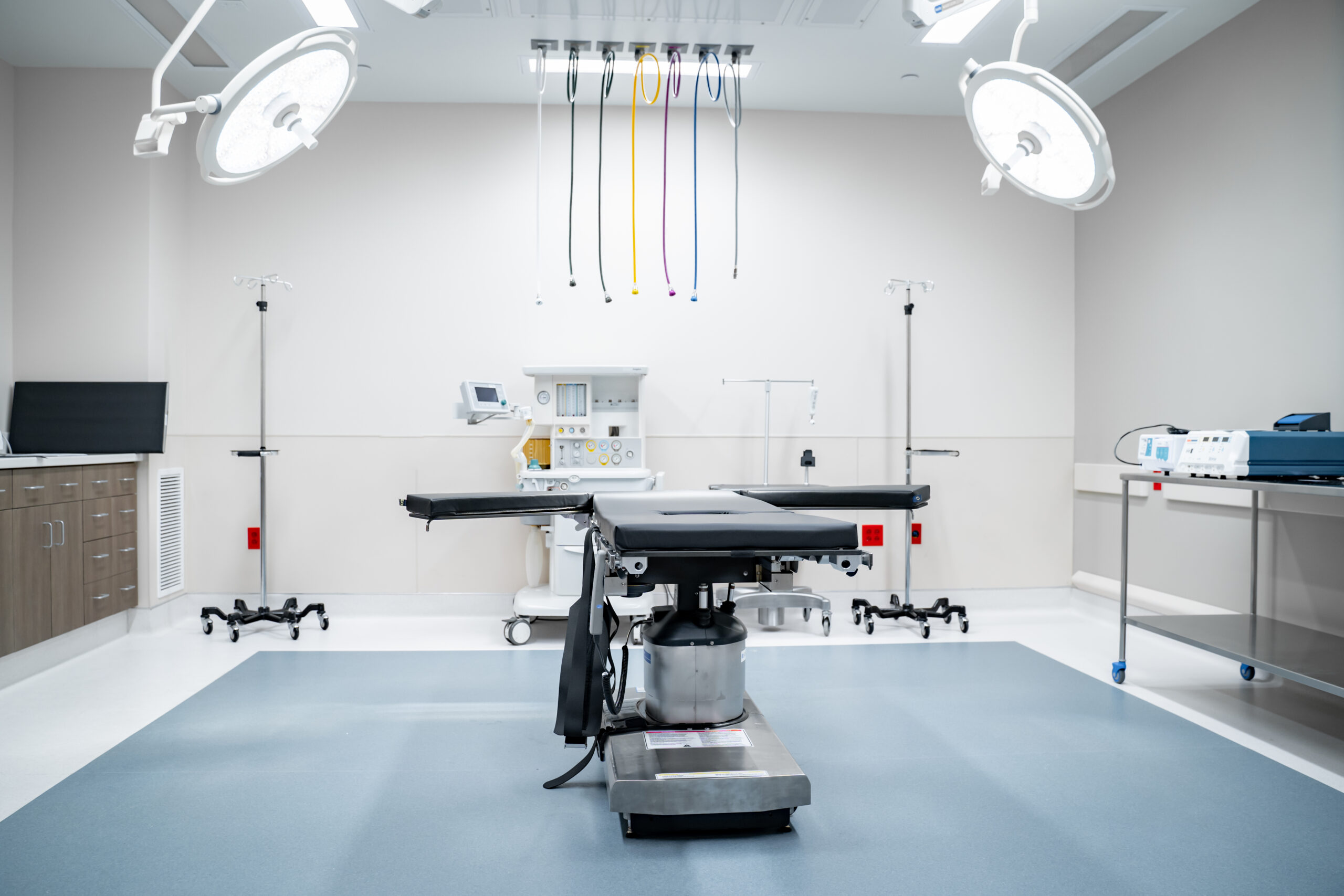 In addition to general contracting, Venn Companies will now offer surgery center compliance and marketing services
SCOTTSDALE, AZ, Dec. 06, 2022 – Venn Companies, a Scottsdale-based general contractor, announced today the launch of new professional services. In addition to construction services, Venn Companies will offer specialized surgery center environment of care and life safety compliance through Venn Compliance and full-service marketing through Venn Marketing.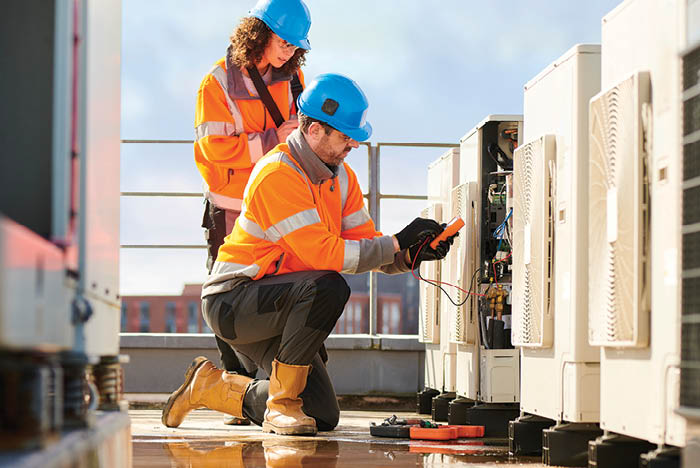 "We're thrilled to offer new services that have been in high demand in our industry verticals for years," said Nick Veldman, Owner of Venn Companies. "Working closely with local healthcare facilities for over ten years has given us a deep understanding of additional services our team can provide to help clients continue to succeed after construction."
Venn Compliance is a full-service healthcare facility maintenance firm created to service ambulatory surgery centers (ASCs) with maintenance and life-safety compliance. In partnership with a center's on-site operations teams, Venn Compliance will maintain a center's environment of care, life-safety standards, and maintenance needs. Venn Compliance acts as an intellectual resource and single-source contracting service empowering center operations staff to take a proactive approach to maintain gold-standard accreditation and ensure patient safety.
"When surgeons take the entrepreneurial step to ASC ownership, they are left with the workload of the facility management in addition to their operations," said Stephanie Fogelson, VP of Market Development for Venn Companies. "We sought to become a resource to the operational staff to cover the scope that, in a hospital setting, would require an entire facilities team. Partnering, in this way, compliments the continued trajectory of overall savings and positive outcomes that ASCs continue to offer their patients.
Venn Marketing is a cohesive and collaborative full-service marketing agency providing clear and comprehensive marketing strategy, planning, content creation, and front-of-mind marketing for professional service industries. Our team empowers brands to leverage their industry knowledge to gain market influence and acknowledgment through targeted and informative marketing strategies and plans. Our clients enjoy one-on-one attention from an innovative team with a sharp eye for detail, driven by creativity, and obsessed with analysis.
About Venn Companies:
Founded in 2015, Venn Companies is a multi-service Arizona-based firm specializing in commercial construction, ambulatory surgery center compliance, and professional services marketing. Our mission is to be a full-service partner in the commercial real estate process, providing a collaborative and transparent experience.