Honesty, Integrity, and Communication
Venn Construction understands that our trade partners are essential for project success. We work hard to create the best teams possible for our clients, including having the right subcontracting companies and tradespeople for each job.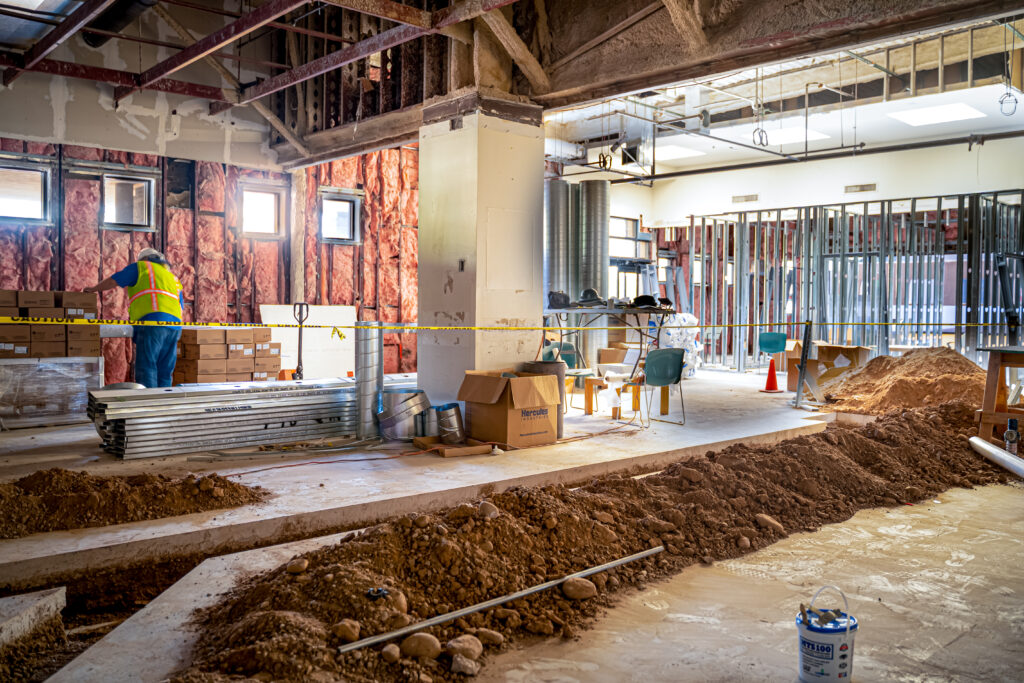 No problem! Download the three PDFs below and email them to our bidding department. They will follow up with you when your application has been processed or if we require any additional information.