Venn Construction Management was created to give the visionary owner-developers their freedom as they build their legacy.
Venn Construction is a unique leader in the commercial construction industry. We are a team of forward thinking and collaborative experts who make critical connections, bringing together effective strategies to save our clients time and money in the constantly evolving world of construction.

Owners and developers looking to expand their services rely on crucial in-market connections and knowledge to build their vision in the most efficient way possible. Venn is committed to collaborating, planning, building, and maintaining constant communication with pre-qualified in-market contractors, brokers, and trade professionals to achieve our client's goals.

Venn invests heavily in the initial planning stages of a project. Our team works closely with the design team, engineers, and key stakeholders to develop detailed drawings, schedules, budgets, and staffing projections before construction starts. This phase requires frequent communication between the core team and any additional project consultants.
A thorough and deliberate preconstruction process is critical to ensure the project goes as planned and all potential risks are identified and addressed. Venn's preconstruction team follows a detailed construction checklist including a valuation of the construction site, permit and inspection requirements, and a review of any other unique situations that may arise before or during construction. A detailed preconstruction report helps our team prepare accurate cost estimates, determine practical solutions to potential issues, and procure long-lead items before construction starts.
Ultimately, our team determines the most efficient use of money and resources, saving our clients valuable time and money.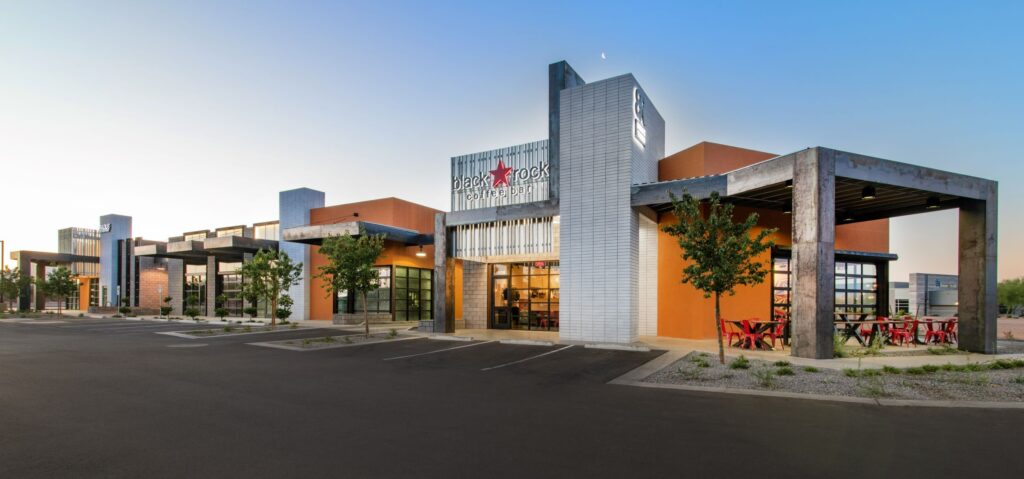 Sample of Services Included

Venn has designed its comprehensive construction management consulting services to provide the best results for your project. Our experts possess decades of engineering and construction experience and apply this knowledge to everyday challenges faced by owners, contractors, engineers, and architects. We tailor every team to fit your specific project needs. We owe our success to a detail-oriented staff who know how to critically analyze schedules, submittals, change orders, payment applications, claims, cost, and time impacts. We follow Army Corps inspection protocols during the preconstruction and design phases to avoid surprises when construction starts. We also assign OSHA-certified people to each job who are proactive about safety.
We are champions for strict compliance with the contract documents while maintaining a collaborative team approach to achieve your specific project goals. Most importantly, we bring transparency to all aspects of our work.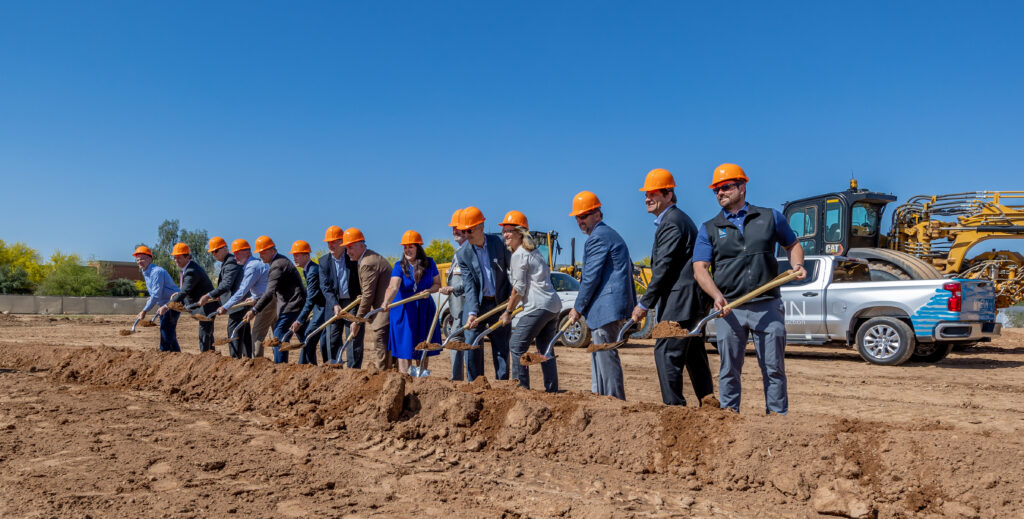 Sample of Services Included